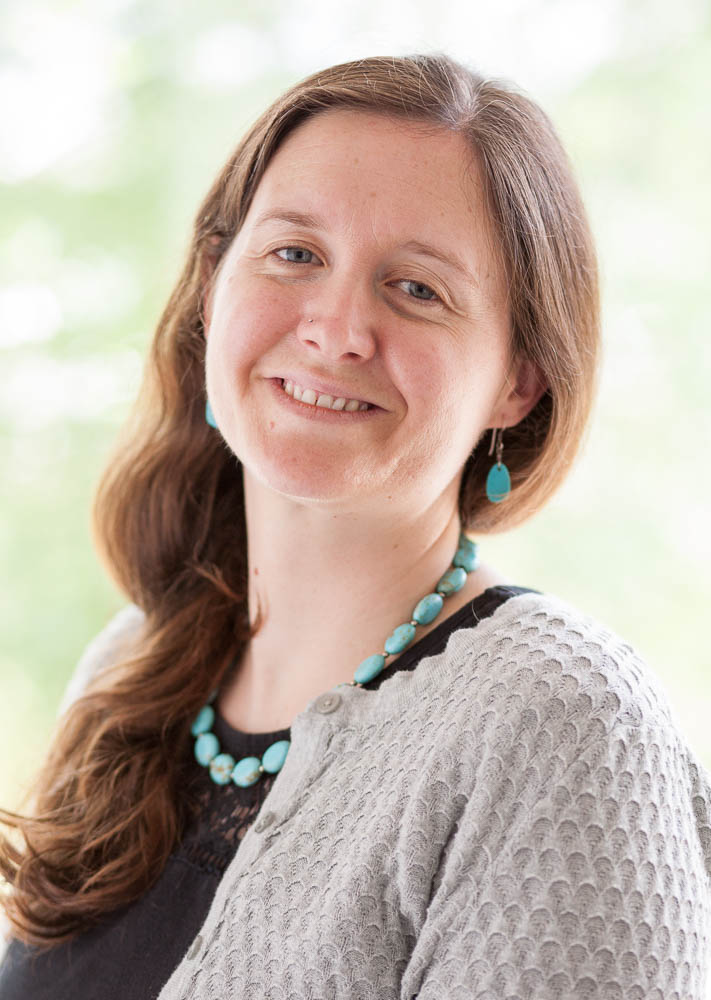 Emery R. Eaves, PhD    Co-Chair  
Emery Eaves is an Assistant Professor of Medical Anthropology at Northern Arizona University. Her research is focused on chronic pain and self-medication. Her interest in CAM and IM started as a graduate student working on Traditional Chinese Medicine and CAM focused research for chronic pain with Dr. Cheryl Ritenbaugh and Dr. Mark Nichter and she has continued interests in alternative methods for managing chronic pain. Currently, she is working on a PCORI funded project to engage American Indian stakeholders in designing and implementing alternative and traditional medicine research to address chronic pain and opioid overuse in underserved and Tribal communities in Arizona.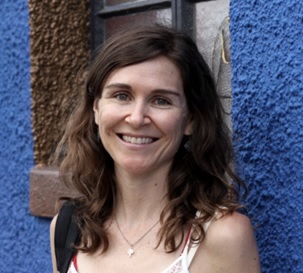 Lauren S. Penney, Ph.D.    Co-Chair
Lauren Penney is a Research Health Scientist for the Veterans Health Administration and an Assistant Professor at University of Texas Health San Antonio. She is currently evaluating and assisting with the spread of a VA whole health program for chronic pain. Her interest in CAM/IM began while an undergraduate doing research on eating disorders, and developed further under the mentorship of Dr. Cheryl Ritenbaugh. Lauren's work in CAM/IM will continue along with her work in complex systems theory, syndemics, and implementation science.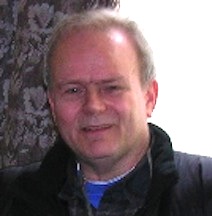 Eric Jacobson, Ph.D., M.P.H.
Eric Jacobson is a medical anthropologist and clinical trialist who investigates alternative medicine.  He recently completed an NIH funded pilot clinical trial of Structural Integration as an adjunct to outpatient rehabilitation for chronic low back pain. He also studies of the placebo effect in clinical trials and diagnostic reasoning in Traditional Chinese Medicine.  His dissertation research investigated the diagnosis, treatment and experience of psychiatric illnesses among Tibetan refugees being treated by classical Tibetan medicine in northern India. He currently teaches ethnographic methods at the Department of Global Health and Social Medicine, Harvard Medical School.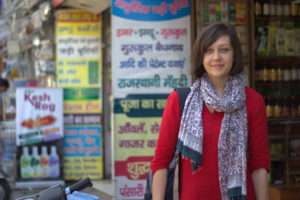 Venera Khalikova, PhD
Venera Khalikova is a Research Associate at the Department of Anthropology, the University of Pittsburgh. Currently, I am working on a book manuscript which sets to investigate the politics of wellness and national belonging as shaped by the government policy on alternative medicine and the growing market of traditional herbal pharmaceuticals in India. Through the analysis of healthcare infrastructure, doctors' and patients' medical ideologies, and media discourse, I trace the processes of both boundary-making and entanglements across Ayurveda, Unani, Homeopathy and other state-sanctioned forms of alternative medicine. This book analyzes the popularity of some alternative medical traditions and the marginalization of other traditions by developing the theories of biomoral citizenship and the biopolitics of homegrown consumption. In addition to this project, I also write and teach about knowledge formation, cultural identity, kinship, class, and gender.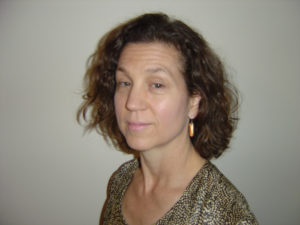 Kathryn Oths, Ph.D.
Kathryn Oths is a medical anthropologist at the University of Alabama with an area specialization in Latin America, especially the Andes and Brazil.  My work has been conducted using a combination of traditional anthropological methods and quantitative research designs. My interests include Biocultural Medical Anthropology, Alternative Health and Healers with a focus on Musculoskeletal Disorders, Medical Decision-making, Reproductive Health,  Food Use and Social Status, Gender, Ethnicity and Health, and Ethnographic Film Making.  I have carried out research on practitioner-patient interactions in a chiropractic clinic, health seeking behavior in highland Peru, the social value of food in Brazil, and psychosocial factors in low birth weight in the southern United States, among other topics.  My colleague, Adam Booher, and I have recently signed a contract with Documentary Educational Resources to distribute our films, The Last Bonesetter: An Encounter with Don Felipe, and Asi Sobrevivimos: Getting By in a Changing Climate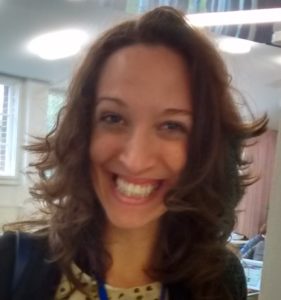 Carolina Avila Testa
Carolina Avila Testa is a graduate in Social Work (UBA) and currently works as an associate doctoral student in the Graduate School "Human Development in Landscapes" Christian-Albrechts-Universität (Kiel, Germany). After obtaining a doctoral scholarship (2012-2017) at the National University of Arts (Buenos Aires), she studied the Doctorate in Culture and Society and works in Argentina is the Center for American Ethnology. Currently she is writing her doctoral thesis in Germany. Her doctoral research is about complementarities and therapeutic combinations among Peruvian immigrants in Buenos Aires. Its focus is on traditional medicines, alternatives, religion, history and migrations. She is also particularly interested in Naturopathy and in the study of childhood and social policies.
This page is under construction. If you are a CAM/IM member and would like to have your profile included on this page, please email:
A photo of you
A brief bio containing your position, research topic, and interest in topics related to this special interest group
to emery [dot] eaves [at] gmail [dot] com